Coupon of The Month

Catalog > Coupon of The Month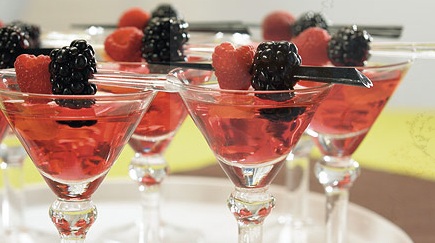 We have a coupon code for you this month! Enter the coupon code super10 to get an additional 10% off at our already low prices.
After you add items to your shopping cart, enter Super10 at the Voucher field and click the Recalculate button on the Checkout page.
Note: This coupon code won't apply to our sister Weddingstar website which already offers 30% storewide discount.